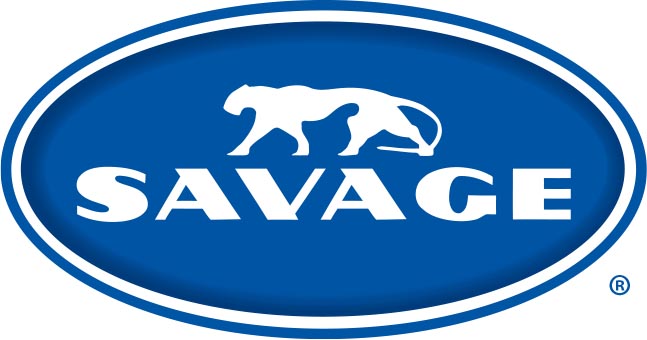 Savage Widetone Seamless Background Paper is a high quality, non-reflecting surface seamless paper. Available in dozens of colors, Widetone is ideal for photographers and cinematographers alike. Rolls are core wound and are wrapped in a plastic sleeve.
Size: 107″ x 36′ (Select colors are also available in 140" x 105')
Average price: $68.99
Please note: This item is for sale only.
Not seeing the color you need? Call or email us to inquire about what else we have available.
Average price is reflective of the average price this item has sold for. Actual price is dependent on demand and availability. For a custom quote, please email us.

Seamless Background Paper is available for sale & delivery in Massachusetts, New York, Vermont, New Hampshire, Connecticut, Rhode Island and Maine (MA, NY, VT, NH, CT, RI, ME). To learn more about our service regions, please click here.
FastLight also carries a limited color selection of Superior Seamless Background Paper. Call or e-mail us for current availability.
---
- Rental prices daily/semi-weekly.
-- For rough estimate only, actual prices will vary greatly depending on quantity, availability, and duration. Call for a quote.
FastLights rents lighting, grip, and film equipment from the following locations:
Boston, MA
Springfield, MA
Providence, RI
New York, NY
Albany, NY
Portland, ME
Portsmouth, NH
Keene, NH
Burlington, VT
Stamford, CT
Hartford, CT